Podczas Global Health Summit 2013 w Pekinie 112 kluczowych osób z rządów, sektora prywatnego, organizacji międzynarodowych i innych grup spotkało się, aby omówić, jak może wyglądać następne 100 lat globalnego zdrowia. Na szczycie opublikowano białą księgę zatytułowaną: Marząc o przyszłości zdrowia na następne 100 latfinansowane przez Fundację Rockefellera.
W części raportu, której uczestnicy byli stosunkowo pewni, znajduje się opis życia, który ma wiele podobieństw do tego, co rozwinęło się w odpowiedzi na Covid, w tym izolację i coraz bardziej wirtualne życie:
"Nadmiar danych, cyfrowe śledzenie i łączenie ludzi może oznaczać" śmierć prywatności ". Być może fizyczna interakcja zostanie zastąpiona efemerycznymi i wirtualnymi połączeniami, które powodują izolację i rodzą pytania o to, w jakim stopniu wartości można kształtować w sieciach społecznych … Edukacja przechodzi ogromną przemianę w związku z konwergencją wiedzy z zakresu psychologii duchowej oraz nowe narzędzia online (chunking, crowdsourcing, czaty, masowe publiczne kursy online) tworzące wiele do wielu przestrzeni edukacyjnych poza formalną klasą, w której odbywa się uczenie się od rówieśników.
Następnie raport przechodzi do hipotez czterech różnych scenariuszy, które mogą mieć miejsce w przyszłości, w części zatytułowanej: Waking Up in 2050. W scenariuszu 1, The Scramble for Health Resources, dystopijny staje się obrazem życia narysowanym w styczniu 2050 r. :
"Żyjemy w konkurencyjnym i niepewnym świecie! Wczoraj firma Global Health Inc. wysłała uzbrojone roboty do małej pirackiej fabryki, która korzystała z drukarek 3D do produkcji tkanki skórnej przeznaczonej na sprzedaż uliczną w naszych biedniejszych społecznościach. Rynek na nią kwitnie z powodu urazów spowodowanych niekontrolowanym spalaniem odpadów w celu wytwarzania ciepła, ponieważ wielu nie stać na nowe taryfy za energię. Istnieje wiele zgonów z powodu hipotermii wśród osób biednych i starszych.
Global Health Inc twierdzi, że fabryka nie była zarejestrowana w ich funduszu własności, że tkanina była gorsza i że wdrożyła globalną umowę dotyczącą nadzoru zdrowia publicznego. Wściekli, że fabryka kupowała tanie produkty, ludzie z biedniejszych społeczności oskarżają Global Health Inc. o ochronę ich patentów. Plotka głosi, że niektórzy z sekcji X miasta znają już niechciany obszar, w którym mieszkają uchodźcy z rozbłysków słonecznych z 2046 r., Usunęli swoje czujniki i planują nalot na zamożne południowe przedmieścia w poszukiwaniu żywności i paliwa.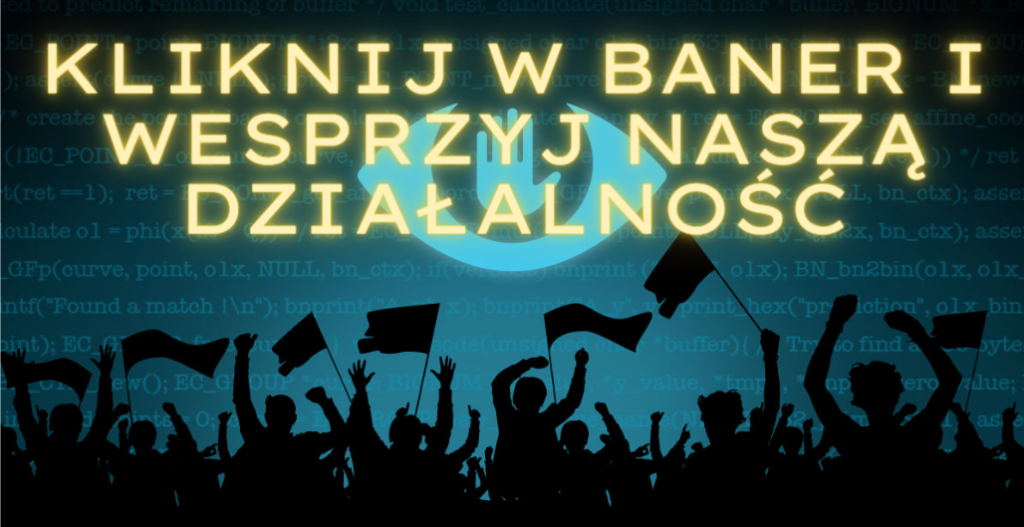 Jak mogłoby wyglądać życie w styczniu 2050 roku:
"Wiele osób obawia się, że choroby zakaźne sekcji X rozprzestrzeniają się w ich sąsiedztwie. Prywatne systemy zarządzania zdrowiem zapewniły, że ich oferty zawierają bezbłędny system monitorowania, który jest w stanie wykryć każdą chorobę. Dostarczane są również listy przypominające, aby upewnić się, że klienci przeprowadzają coroczne kontrole czujników.
W drugim scenariuszu: "Zdrowie, jeśli nam się uda", opisano globalny organ normalizacyjny i wspólną walutę międzynarodową.
"Otrzymaliśmy telekonferencję z Global Standards Agency w Pekinie na temat najnowszych standardów, jakie miasta powinny osiągnąć w zakresie środowiska, dobrobytu, lokalnej produkcji i recyklingu. Wyraziliśmy zaniepokojenie, że agencje rządowe nie egzekwują tych standardów. Stowarzyszenie Wspólnotowych Producentów Żywności zapytało, dlaczego wyniki oceny inwestycji w egzekwowanie przepisów przez państwo i obywateli z 2047 r. Nie są przestrzegane. Przedstawiciel GSA powiedział nam, że jest to kwestia lokalna, ale Greg z CFPA argumentował, że dotacje władz lokalnych załamały się po wprowadzeniu wspólnej waluty międzynarodowej (CIC) ".
Jest wiele innych sekcji tego artykułu, o których warto wspomnieć, ponieważ zapewniają one wgląd w przyszłość elitarnych sieci. Na przykład artykuł dowodzi, że prawdopodobnie nastąpi spadek płodności, trend, który już obserwujemy w wielu krajach:
"Ludzie będą żyć dłużej, a płodność spadnie, gdy kobiety będą korzystać ze swoich praw reprodukcyjnych.
W raporcie stwierdza się, że ludzie najprawdopodobniej będą "częściej wchodzić w interakcje ze sztuczną inteligencją" i sugeruje, że przeprojektowanie może skutkować hybrydą człowieka i robota:
"Będziemy coraz częściej wchodzić w interakcje ze sztuczną inteligencją. Wykorzystanie robotyki i bioinżynierii do poprawy funkcjonowania człowieka jest już w toku i będzie się dalej rozwijać. Przekształcanie ludzi w jakikolwiek odrębny i nierówny gatunek poprzez inżynierię genetyczną lub mieszane ludzkie roboty napędza debaty na temat etyki i równości.
Według prognoz demografia technologii pojawi się po 2030 roku (robotyka, inżynieria genetyczna, nanotechnologia); produkcja robotów, wyewoluowane organizmy, "nanoboty" i sztuczna inteligencja, która może się powielać. Wzmożą się debaty na temat implikacji życia zaprojektowanego przez człowieka dla zbliżającej się rzeczywistości.
Jeśli chodzi o siłę państw narodowych, w artykule argumentuje się, że władza państwowa może nadal spadać, co faworyzuje megamiasta, politykę tożsamości lokalnej i sieci globalne.
"Siła państw i ich zdolność do tworzenia skutecznego powiązania między poziomem lokalnym i globalnym może spaść w obliczu rosnących megamiast, polityki tożsamości lokalnej, rosnącego wykluczenia społecznego, rosnącego wpływu prywatnego na wszystkie dziedziny życia, rosnącej liberalizacji i silniejszego globalnego sieci "
Oczywiście ten raport zawiera wiele spostrzeżeń związanych z rodzajem światowych elitarnych sieci władzy, jakie mogą ujrzeć w przyszłości, od śmierci fizycznej interakcji po globalną walutę międzynarodową. Jednak przyszłość nie jest ustalona i ostatecznie twoja przyszłość jest kształtowana przez ciebie – przez to, co akceptujesz, odrzucasz i pragniesz.